Голосование за самую красивую девушку.
Альбина
Сабина
Катя
Екатерина
New vote - russian girls.
Голосуем за самую красивую девушку.
Альбина
Анна
Ангелина
Анна
Елена
Аня
Надежда
I'm learning English now. I like this language.
I think it's interesting song. Do you know in what program this music video create?


United States - country were free people live, which are from all over the world. Is the best country, with strong army, strong laws and no corruption. It isn't idealism, it's reality. This is proved by excellent salaries, high pension and better conditions of existence (if you compare this with economic situation in other countries).
I think America is a country when all people have a freedom. American flag have not any nationality - it means that all people in America have a freedom - basic value in the world.
Road in a field.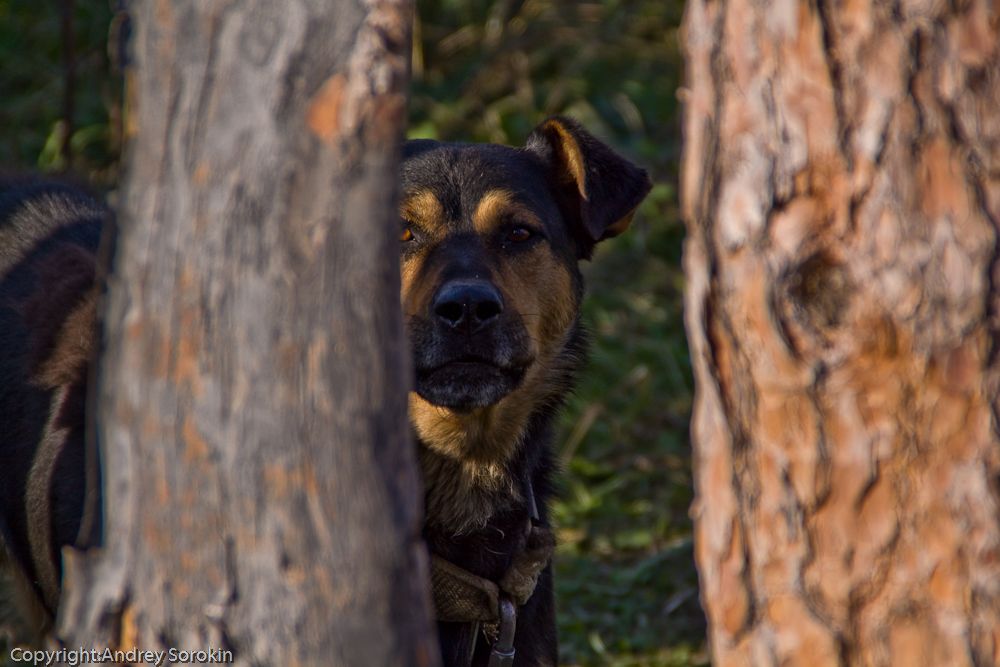 Dog. Photographed in Zlatoust, Russia.
I live in Russia but I am very interested of American culture, so this blog will be in-English. Here I will upload interesting photos from Russia. I hope that this blog will be interesting.